Product Features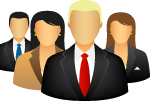 Unlimited Agent Tracking
Whether it's 50 or 50,000 agents in your company, Amos will meet the demands. The Agent search feature enables users to filter Agents based on city, state, policy number, product sold, management relationships, and more. Seemlessly add as many agents as needed to begin organizing your data.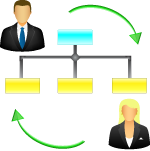 Management Workflow
A large agent infrastructure means a large network of management. Assign and keep track of agents based on a management heirarchy system. Better management provides a stronger system of checks and balances, especially as your business grows.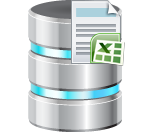 Export Sales Reports
Reports can be generated using a number of different filters including, agents, products, sales volume, commission rates, and much more. Once the report has been generated, it can be exported to microsoft excel or any other spreadsheet program.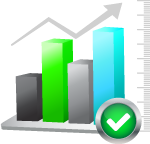 Product Tracking
Selling multiple products makes keeping track of the books a bit more difficult, especially without a P.O.S. system. Amos allows administrators to add as many products as needed and categorized them by carrier, type, and expiration date. Specific product sales reports can then be generated for your quarterly, semianually, and anual reporting.
Why Amos?